KIS is a top International School in Bangkok
Posted By

toplineschools_admin

On

Wednesday, 21 June 2017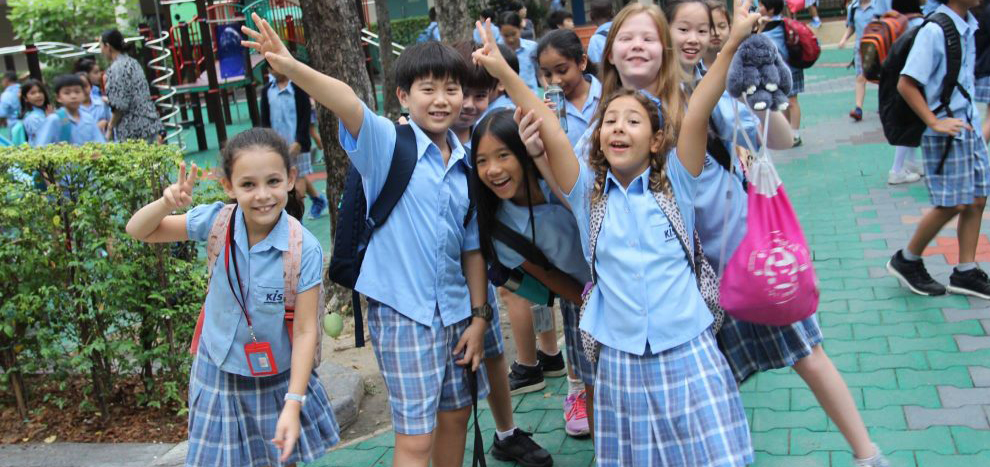 When it comes to moving to Thailand, and in particular, Bangkok, parents with children make a very important decision and that is the question of International school Bangkok and which is the right one for their children. The international schools are usually for children ranging in ages from 3-18; these are mostly found in Bangkok. Parents who have ambitions for their children, who are looking for outstanding education for their children, keen to see them prestige academically usually put their children in international school.
Usually the bilingual schools will follow a national Thai curriculum. Most of the classes are in English. The international schools usually follow a US or British curriculum, making use of excellent modern teaching methods. The international schools are also usually more expensive than the bilingual schools, but this is because they offer better services and facilities. They also tend to have the more qualified foreign teachers and are better prepared for the children to enter cream-of-the-crop universities anywhere in the world.
Becoming global citizens
One of the more popular international schools is one known as KIS International School. By the time a student leaves KIS, they are exceptionally well rounded, balanced, respectful and outstanding young adults, thinking independently and critically as global citizens. The IB or international Baccalaureate curriculum at KIS is recognised, well known and respected all over the world for teaching and educating students, over 1 million of them. Children still maintain their own home culture and their mother tongue. KIS students learn from the IB programme in the Primary, Middle and the Diploma programmes. Students are taught to control their own learning, to think for themselves. They end up with a global perspective on life, eager to make a positive impact on the world. This makes sense as this international Baccalaureate programme was developed by academics from different countries, enabling students to form their own opinions and be independent of any political influence. The main focus is on what your particular child needs.
Knowledge Inspiration and Spirit, that's what you can expect from a sought-after school such as KIS. It's their motto and that's what your child will take away from KIS international School, Bangkok.