Why A Bangkok International School For Your Child?
Posted By

toplineschools_admin

On

Tuesday, 8 January 2019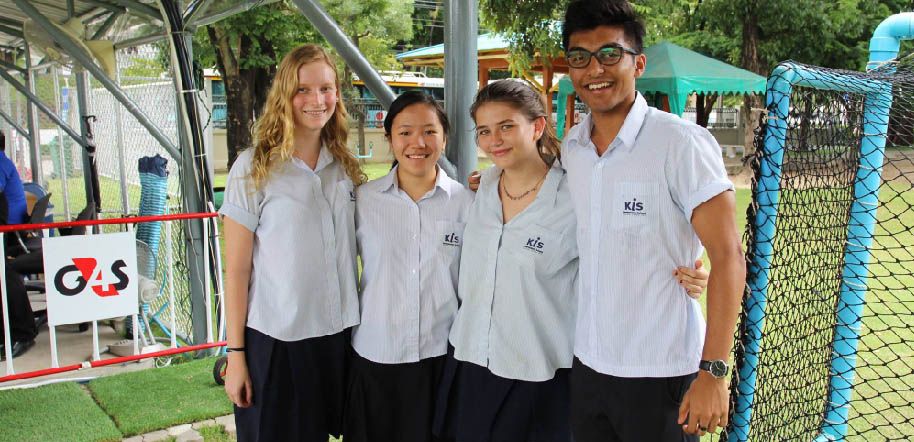 When it comes to matters education, every parent wants the best for their child. however, making the best choice about the so many options available makes this process arduous. There a few things that any good international school bangkok should offer to your child. Here is how to tell that an international educational institute is good for your child.
Enhances your child's confidence
Always be on the look out for the best school that accommodates your child in all areas of growth. A child will thrive in an environment that gives them the opportunity to be themselves. Look for a school that accommodates differences while still fostering academic growth. The teachers in such a school should be able to understand and support the child socially and emotionally.
Individual approach
Learning as a group opens the door to multiple perspective ways of seeing things. On the other hand, an individual approach in teaching enables the teacher to focus solely on the needs of each learner. This allows the teacher to identify the areas of weakness of a learner and improve on them. It also provides the learner with the opportunity to directly interact with the teacher, ask questions and get feedback without the fear of ridicule. The school you settle on should be able to offer your child individual attention.
International awareness
The world is becoming one "small village" as the internet has brought everything in one place. This demands that learners understand and appreciate their role in such a large community. Thus, it's important to look for an institution that encourages and supports learners to go for opportunities that improve the lives of others internationally. Be on the look out for an international school that respects the value of international networks, appreciates different cultures and communities.
Creation of inquisitive mind
A good international schools in bangkok should create an environment where learners are encouraged to be inquisitive. Allowing learners to ask questions in the process of learning boosts confidence and increases engagements in the learning process. Children are, thus, able to be analytical thinkers and they learn to investigate and analyze information in life. When students are not given the opportunity to ask questions, they may easily lose interest in learning.